Cable Management System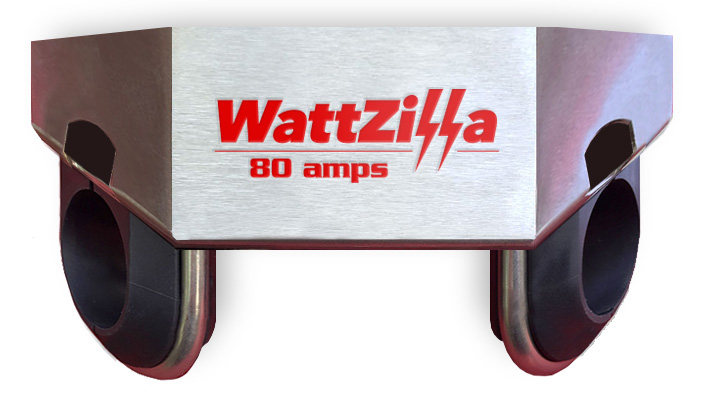 The cable management system works for wall-mounted and exterior pole mounted WattZilla® units, and comes with either one (for WattZilla® UNO) or two (for WattZilla® DUO) coupler mounts.
For the Wall Wattz unit, a low-profile, integrated cable management system can be added at the factory (see options during checkout).
Our cable management systems hold the coupler(s) firmly in place, keeping them safe and secure when not in use.
If you would like to speak to a WattZilla® representative who can answer questions regarding the WattZilla® cable management system, please contact info@WattZilla.com.