Drop-in replacement for PEP 1500 owners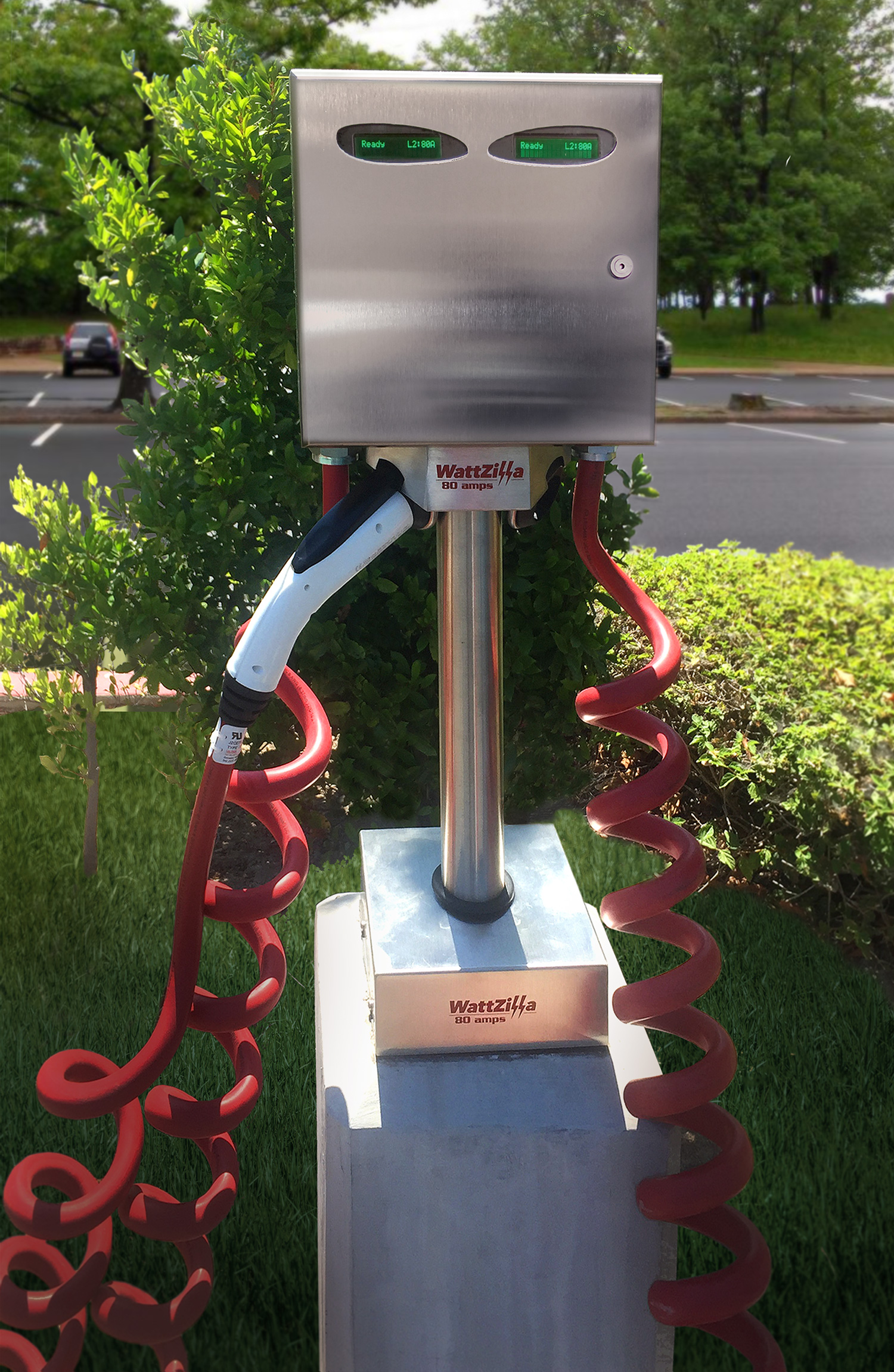 WattZilla® is proud to announce a drop-in replacement solution for those with the obsolete PEP 1500 EVSE's.
Since PEP went out of business, their chargers can no longer be fixed, often leaving a broken system sitting upon a 28-inch concrete bollard with a conduit up through the center.

Our program provides an adapter kit that allows you remove the PEP 1500 and reuse the existing concrete bollard, saving time and money.
The adapter is engineered with a polished stainless steel housing, allowing for a WattZilla® UNO or DUO to be quickly and securely mounted, saving 100% of the installed infrastructure cost with very little downtime.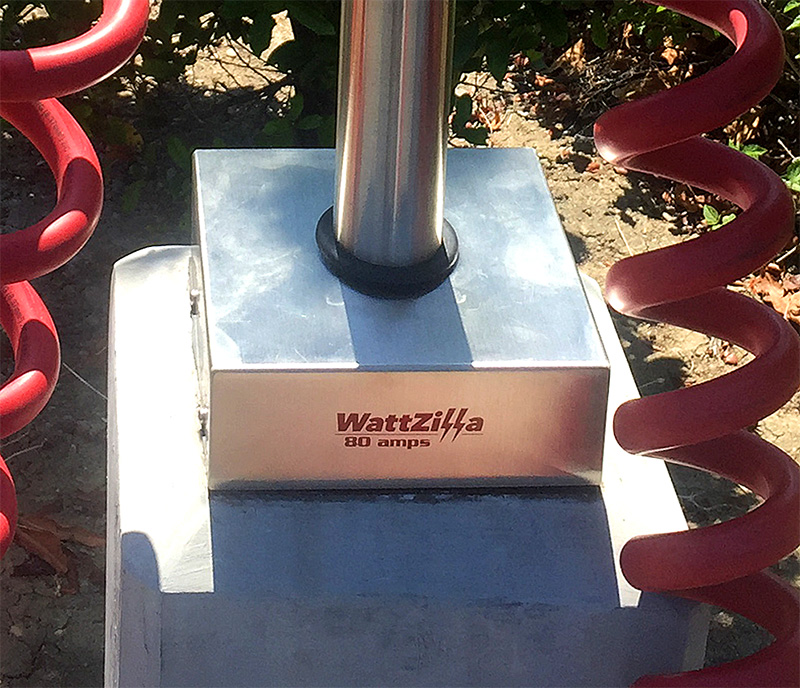 WattZilla® also allows for QuadZilla to be installed on PEP infrastructure, and we can engineer adapters to replace other EVSE systems. If you would like to speak to a WattZilla® representative who can answer questions please contact info@WattZilla.com.