Wall Wattz
A UL Listed Charger For Home or Business.
Wall Wattz is our new wall-mounted EV charger. With 40, 48 and 75 AMP models and the option to plug directly into a standard 240 volt electric outlet (14-50R, 14-60R) or directly wired directly into the electrical panel, this unit sets up fast and mounts easily and securely to any wall. The 75 AMP Wall Wattz is Energy Star certified.
For 40 and 48 AMP models, no special wiring is required. The Wall Wattz's small footprint and elegant design is perfect for tight spaces like a crowded garage.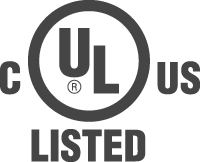 Like all WattZilla® products, this charger is built to last. The standard enclosure is Type 1 steel made for indoor use. The optional indoor/outdoor enclosure is heavy-duty Type 4X stainless steel. All Watt Wattz chargers feature a scratch resistant lens protects the multi-color LCDs display that present real-time information such as the amount of amps delivered to the vehicles, how long each has been charging and other useful status messages.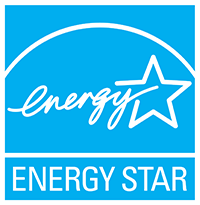 The included cable management system keeps your industry standard J1772 coupler from harm**. A 25 foot black cable and 6 foot power cable are standard.
Have the peace of mind that comes with a real UL Listed charger.
Wall Wattz 40-AMP Charger: from $999
Wall Wattz 48-AMP Charger: from $1249
Wall Wattz 75-AMP Charger: from $1799

Upgrade to Type 4X stainless steel indoor/outdoor enclosure: +$75


** Some vehicles require special adapters. Consult your vehicle's user manual for more information. Tesla includes a J1772 adapter with every vehicle.